Myoga Corporate Events
Myoga helps companies create their own Corporate Yoga Events. We provide tailored classes according to your needs. Get in touch with us and let us know how we can help!
More Info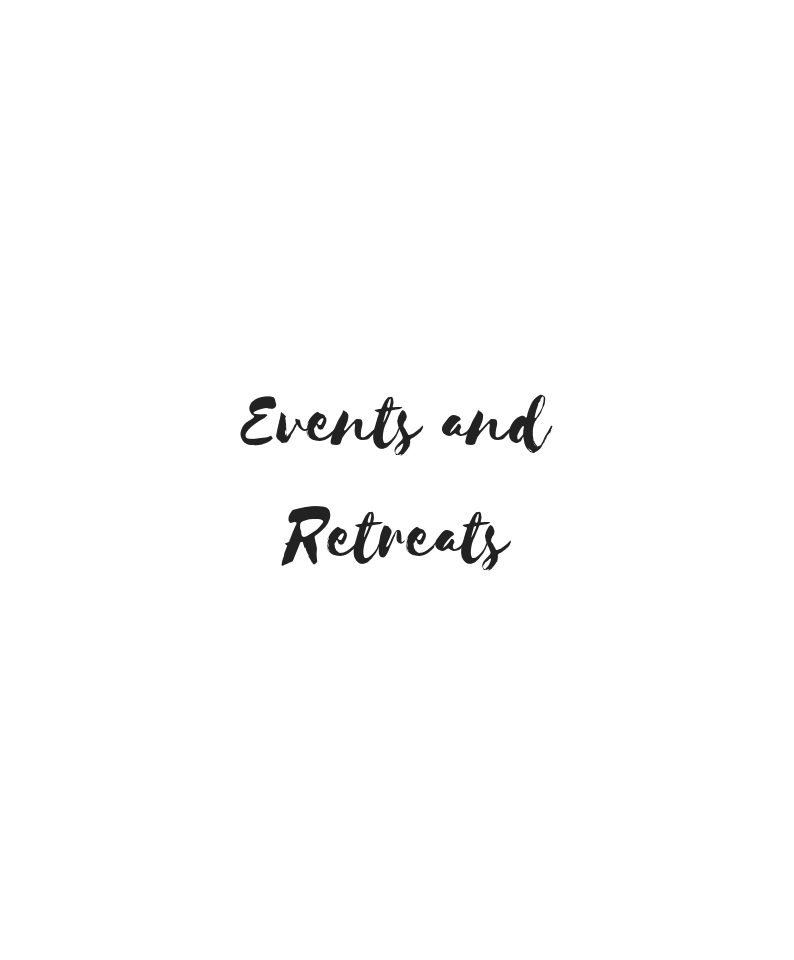 Our Events & Yoga Retreats
Myoga Studio organises Yoga retreats in small groups in Spain and Switzerland. Their retreats have experienced instructors teaching various styles of yoga. Discover our upcoming events or contact us to organise your own retreat.
More Info
blog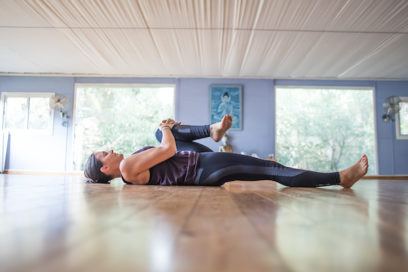 When we talk to beginning yogis, very often they say that yoga…
We speak about yoga as a tool to feel better and will…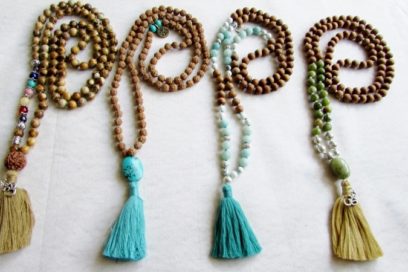 What is a mala and how to use it? A mala is…
subscribe to our newsletter
Subscribe and we'll send you 8 recipes we love and we learned during our world trip, absolutely free!